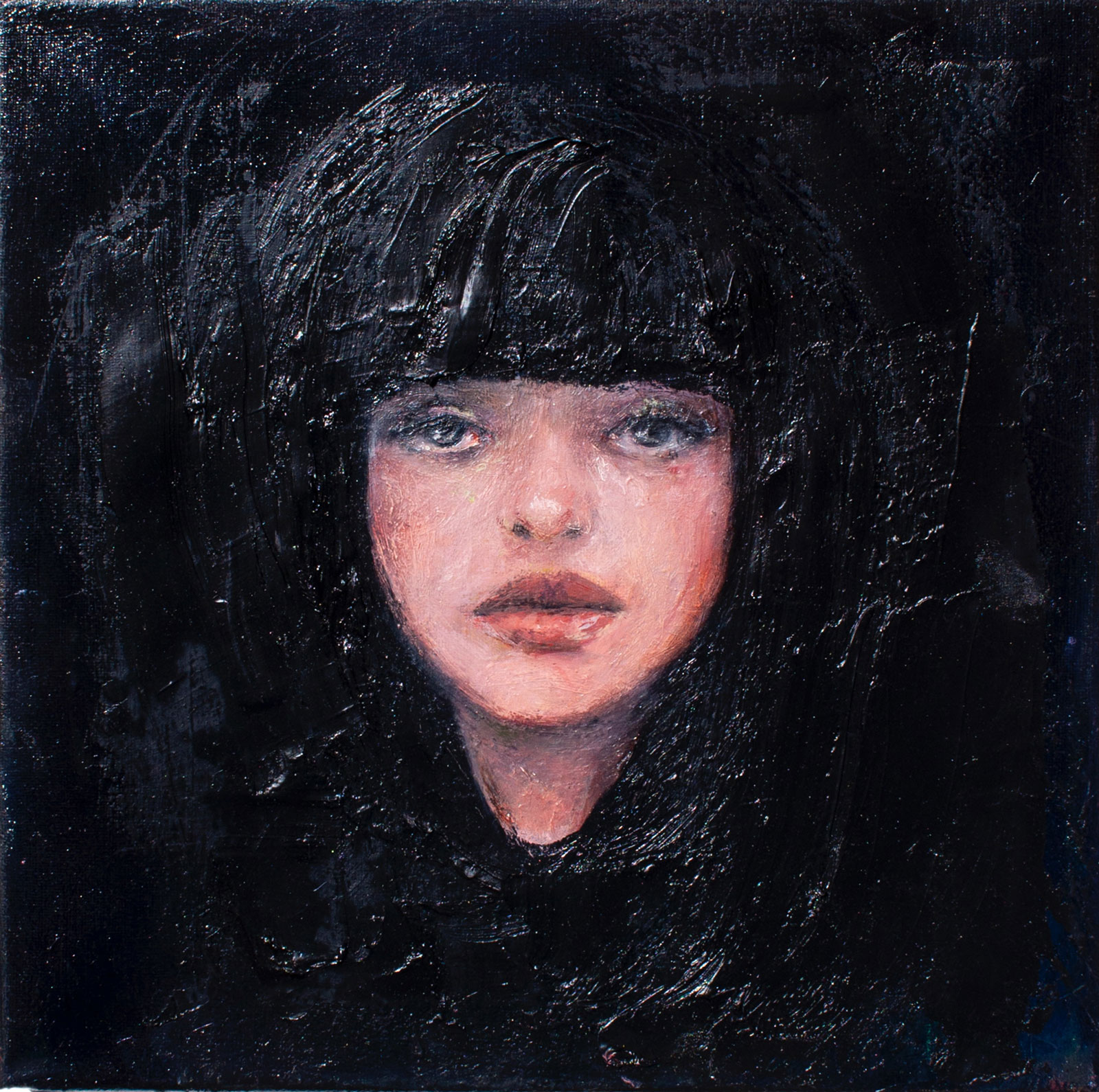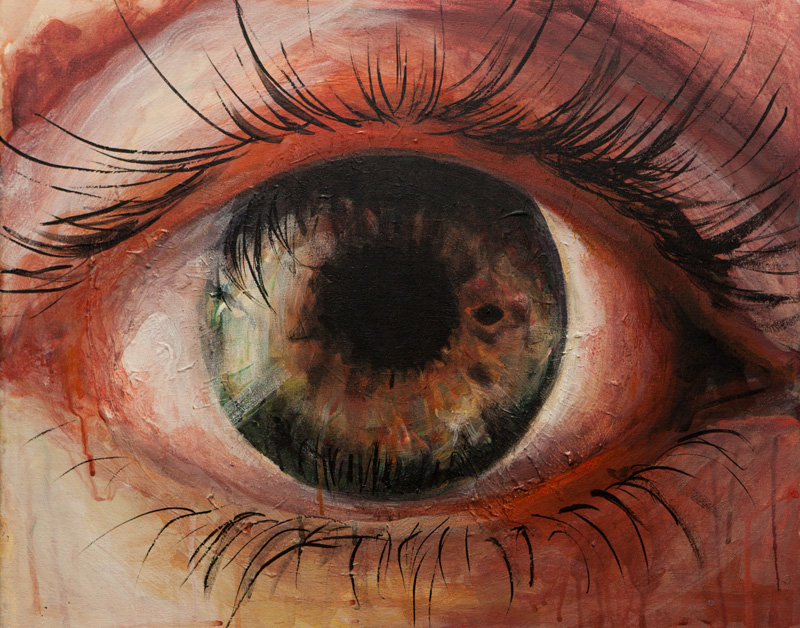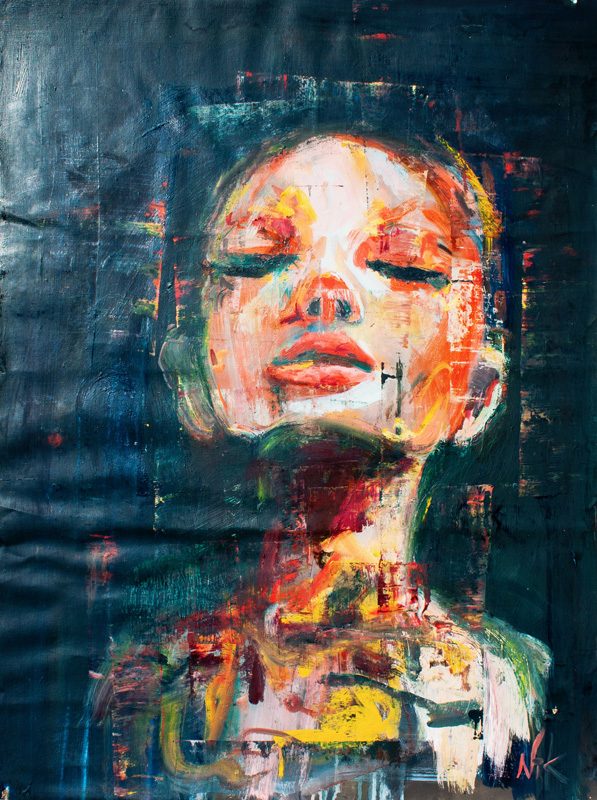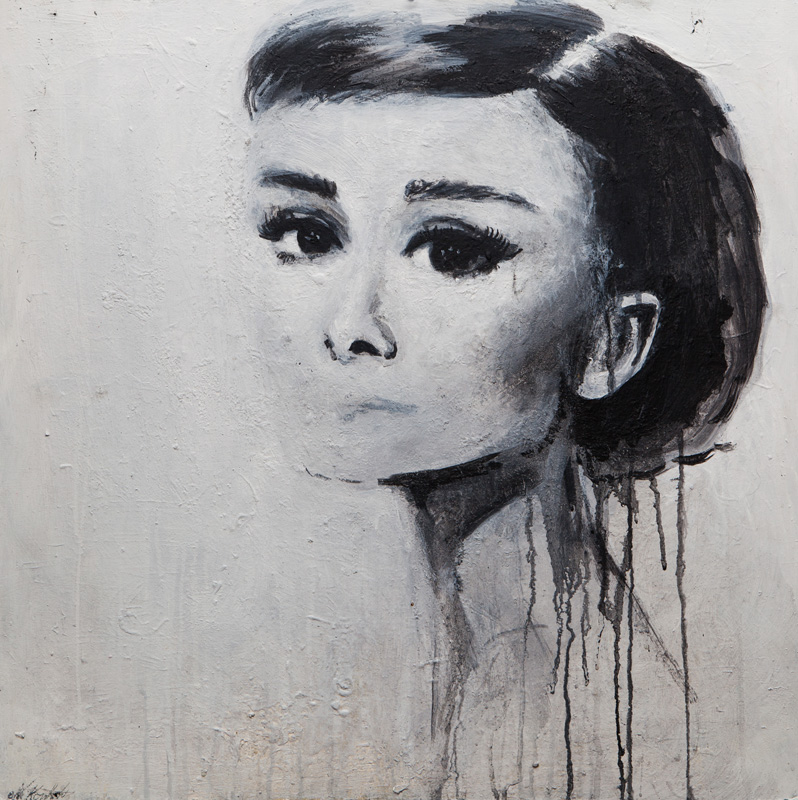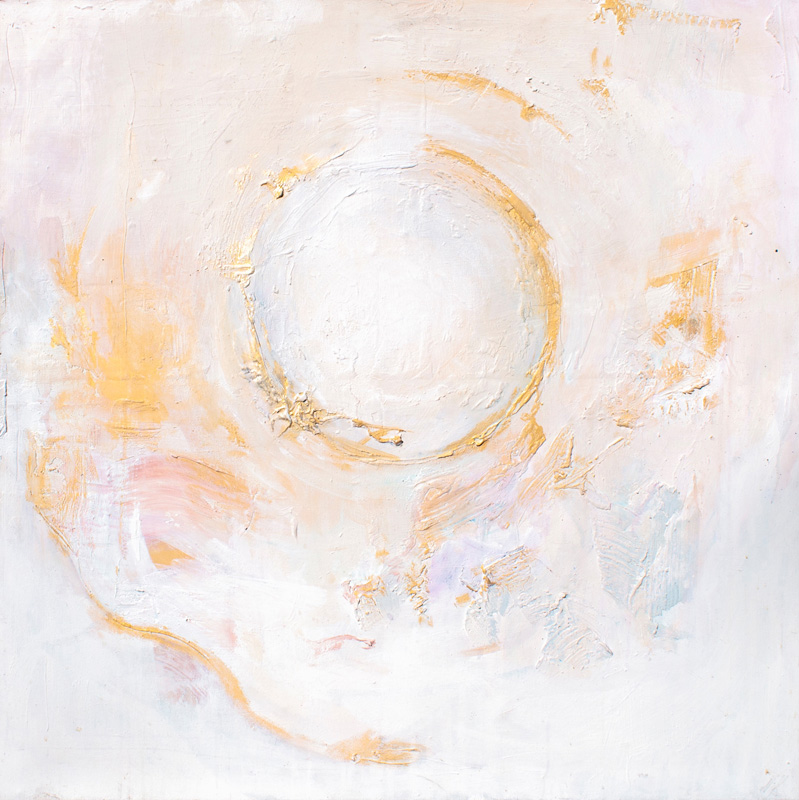 Nikki Georgia K.
Upcoming Events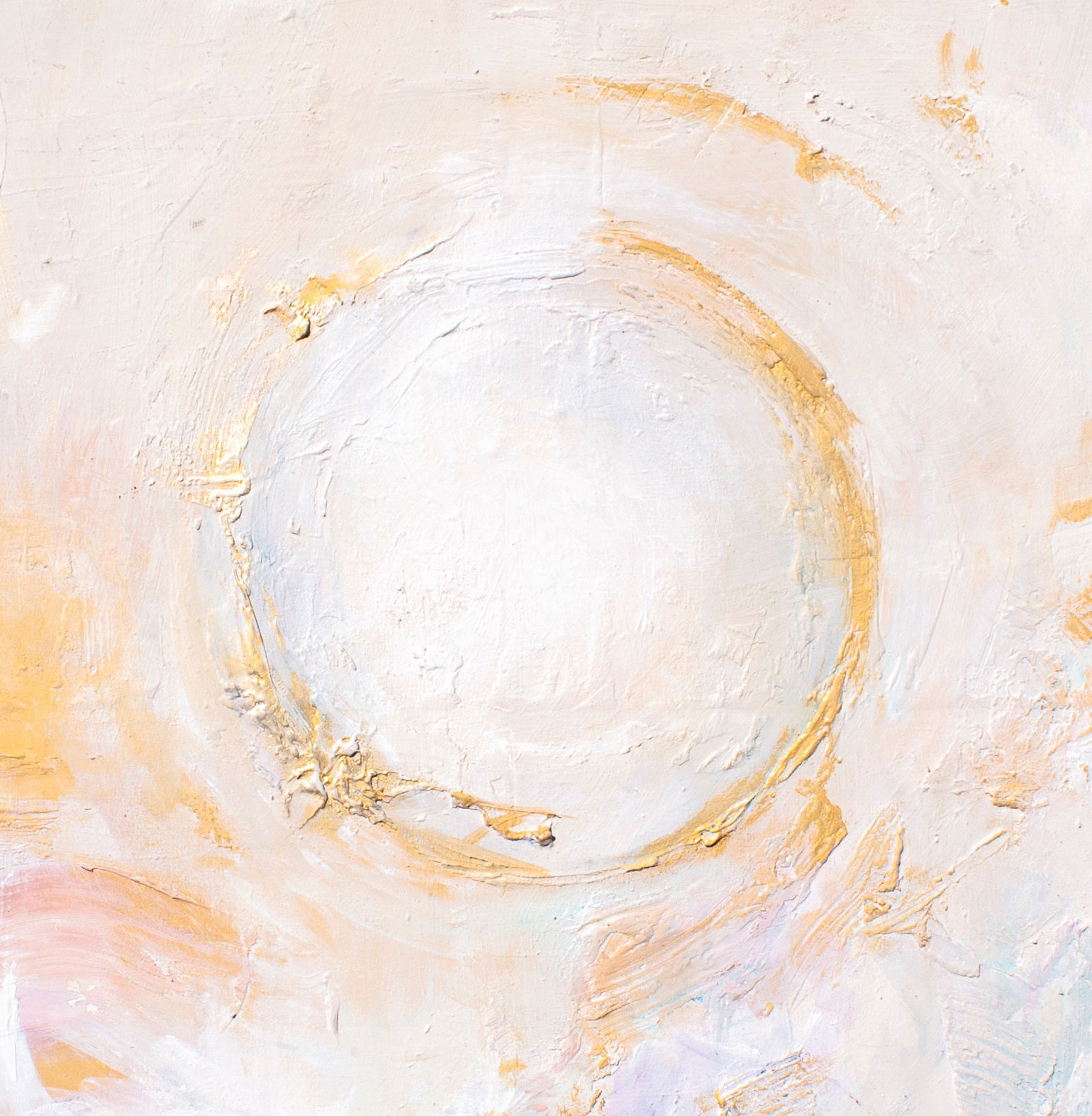 Commissioned Work
and Sales Inquiries.
Prints and original works which may not be listed online are available for sale. Please contact us for availability or custom commissioned pieces at [email protected]
©2021 Nikki Georgia Kontarakis | All images are copyright and may not be reproduced without the written consent of the artist.