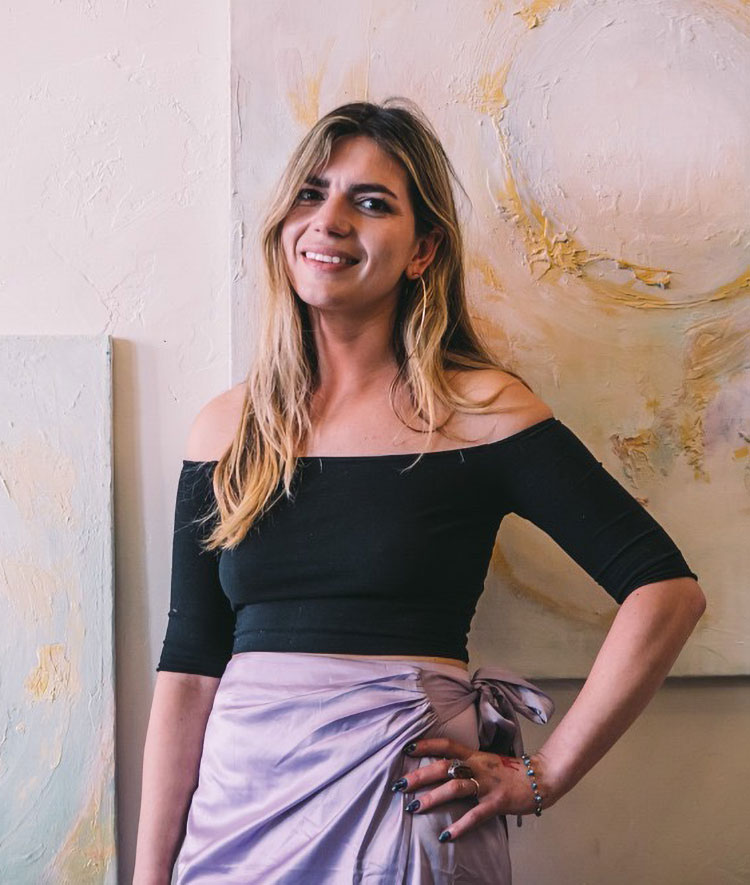 Nikki Georgia K.
Painter | Muralist | Brooklyn, NY
That moment when you've completely lost yourself to your painting, it's like nothing Ive ever felt before. I have been painting for about twelve years now. Self taught artist born in Queens, NY.
I have showcased my work at Hotel Chelsea in Manhattan, and several galleries in San Francisco, CA. Painting helps me makes sense of this world and of myself. My inspiration comes from emotions, I paint to makes sense of those feelings that simply can not be put into words.
Da Kooning studio 
Mural for Kansas University/ADIDAS
Mural for Daily Harvest 
Artist Assistant for Peter Max 
Art Inspection for Bob Dylan
Conceptionarts Show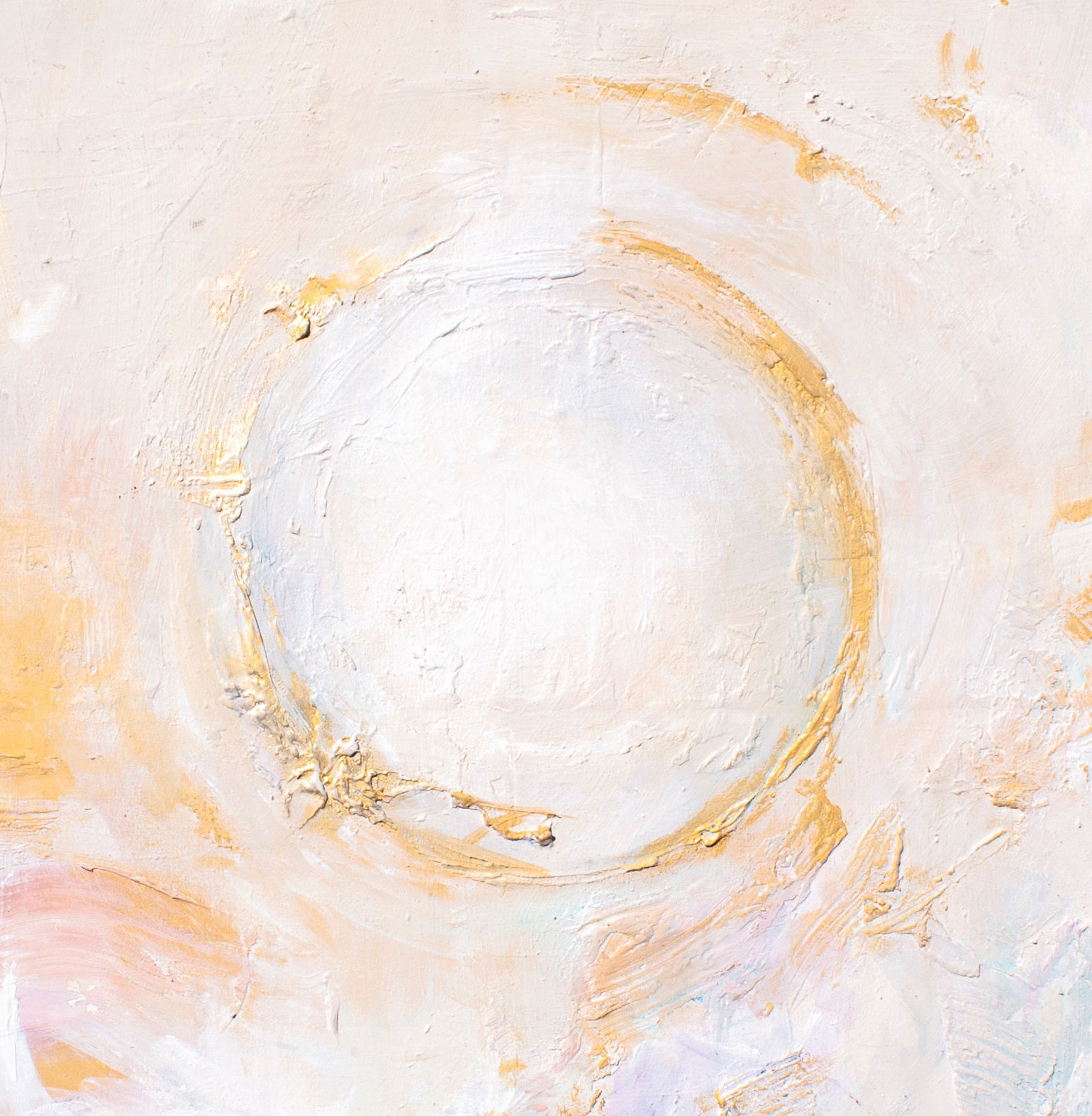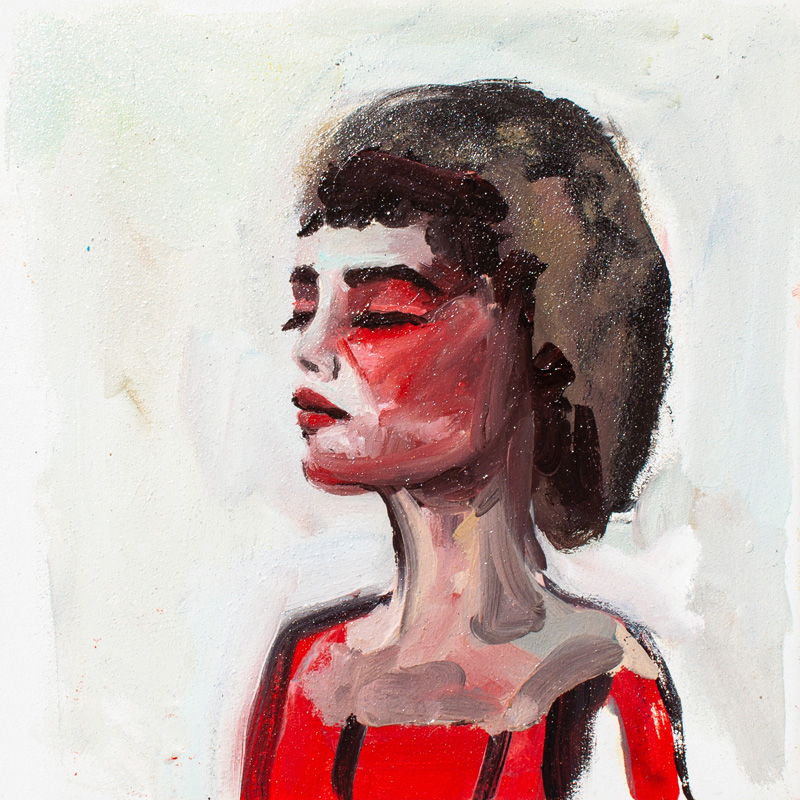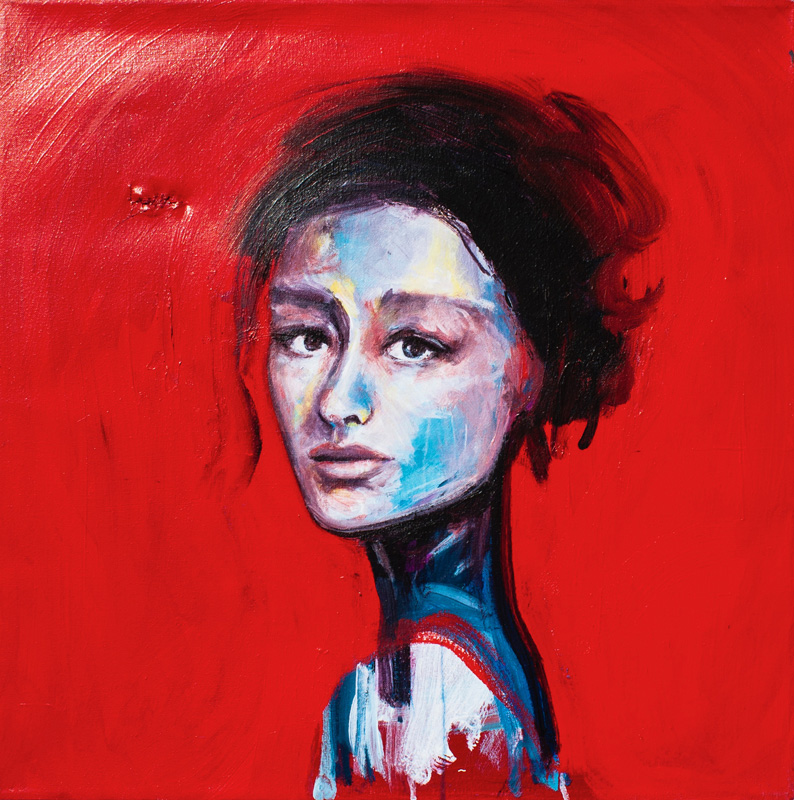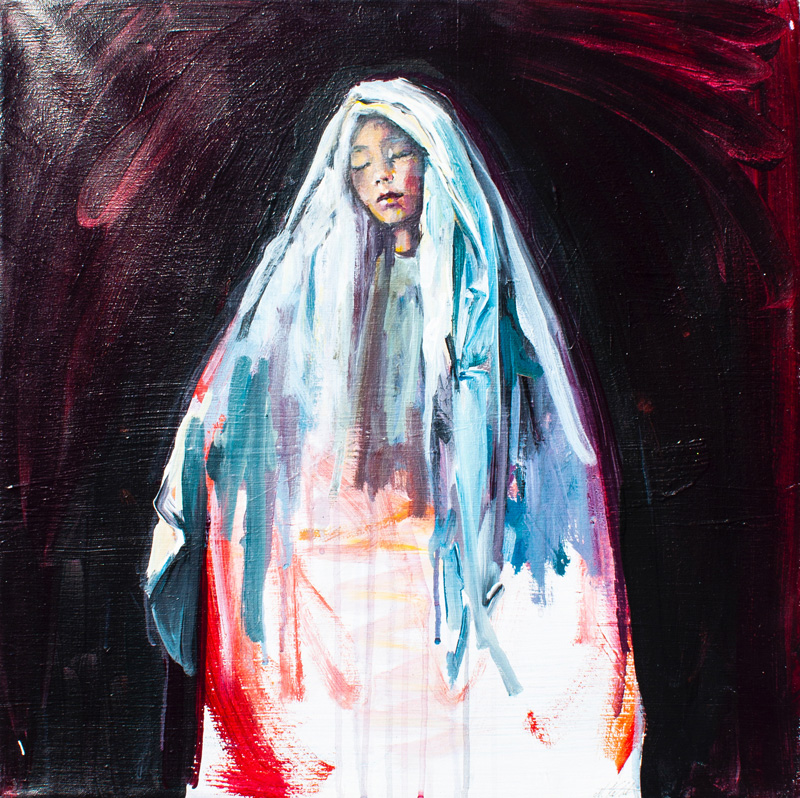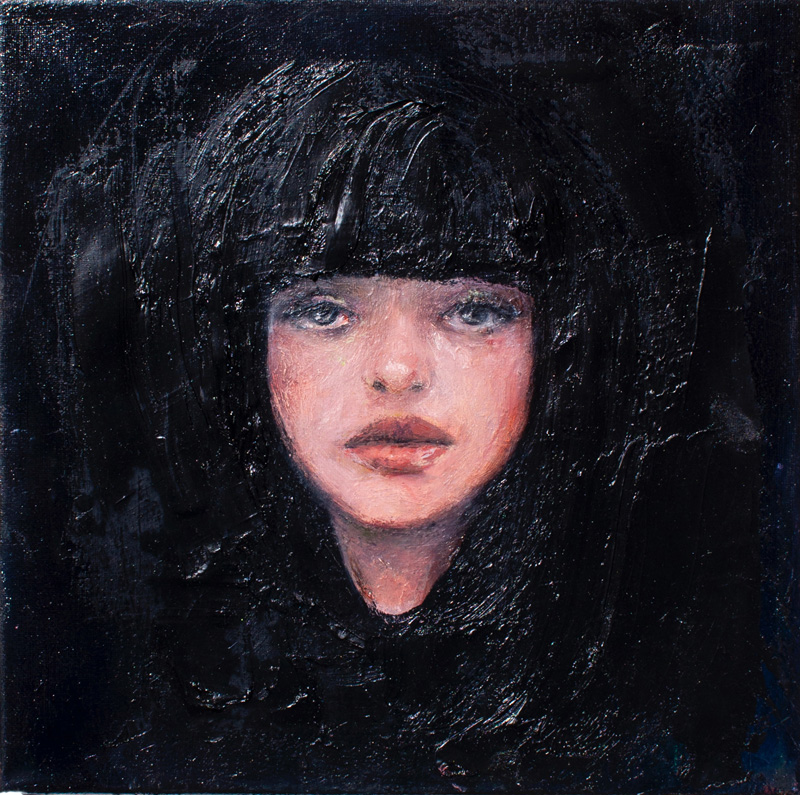 ©2021 Nikki Georgia Kontarakis | All mages are copyright and may not be reproduced without the written consent of the artist.